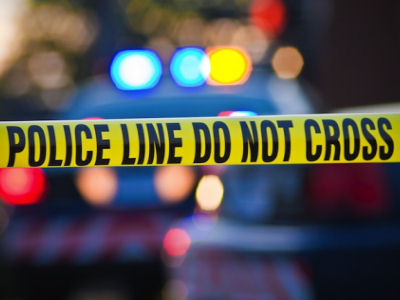 Posted December 5, 2013 | Filed under topic Auto Insurance Buying Tips, Auto Insurance News
With the recent news of Hollywood star Paul Walker's horrific death in a Los Angeles car crash over the weekend, more information is being dispersed in the media on what types of car insurance are necessary in the event of an untimely, accidental death. Although no one likes to think it will ever happen to them, the fact of the matter is that it does occur and being prepared beforehand can help to alleviate some of the pain associated with such an immediate loss.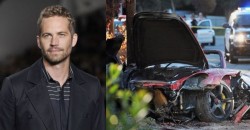 How Accidental Death Car Insurance Is Grouped
In the event of an accidental death in a car, the insurance company pays money to the immediate family of the person that was killed in the incident. It must be noted that accidental death car insurance only provides monies for the insured person and can best be described as akin to life insurance. Before buying a policy that includes accidental death car insurance, it is important to know what it exactly covers. For example, this type of insurance pays out the largest percentage if the person in the accident dies by way of an airplane crash, train, bus, or subway. Additionally, the death of the insured must be within ninety days of the accident and proven to be directly caused from the accident. If the accident occurs by way of a car incident and the insured person was in a private car as opposed to public transport, the policy will cover that person. The amount paid for a death on public transportation, however, is significantly less.
Accidental Death Through Other Accidents
Dying as a result from surgeries, a sickness, or a drug overdose, your accidental death car insurance will not cover these claims. Also, if you are to die from activities like rock climbing or bungee jumping, accidental death car insurance also will not provide coverage. To know exactly what is covered, it is important to speak with your policy provider to be certain.